Help us by donating
Think of giving not as a duty but as a privilege.
― John D. Rockefeller Jr.
Collect fund over the world
People will forget what you said. They will forget what you did. But they will never forget how you made them feel. – Maya Angelou

Become a volunteer
Volunteering is the ultimate exercise in democracy. You vote in elections once a year, but when you volunteer, you vote every day about the kind of community you want to live in".
No
Hunger,

Better

Health

for all
Seeing hungry people all around us did not allow us to live in peace. When there is so much hunger around us, how could we turn a blind eye and not do anything about it? We knew whatever we did would be a drop in the ocean, but we believe every drop counts!
This is the founding principle of Spacewell Foundation that was started in the month of June 2018. Our approach is simple. We identify the weakest section of the society and help to fulfill with their basic needs.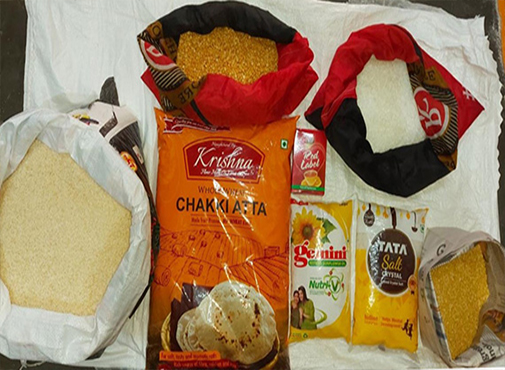 Our Projects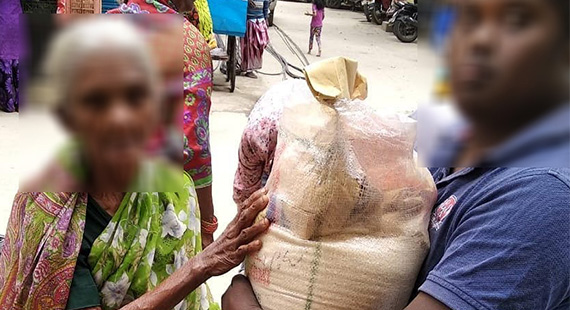 We identify senior citizens and destitute people who are crying for help. We then supply monthly rations to them to meet their basic needs. We are currently supplying food and other essential items to 35 senior citizens from Rajendra Nagar slum on monthly basis.
Distribution is on First Sunday of every month.
Ration Supplied 10kg of Rice 5kg of Wheat Flour 1kg Toor Dal 500gm Moog Dal 1kg Salt 1kg Sugar 1Ltr Cooking Oil 100Gms Tea Powder
We also try to help people with their medical needs through health check-ups, providing essential medicines, etc. We had organized an Eye Camp in association Rotary Bangalore Koramangala in All Girls' Government aided school on Tannery Road, Bangalore. It was surprising to see out of 675 students, 187 students have been advised to wear spectacles for vision correction. The foundation is providing spectacles to these students at a heavily subsidized rates.